Creative design
*

to make your

brand grow

.
Helping worldwide big and small businesses stand out with strategic and thoughtful design.
Briicreative is an independent full service graphic design one-stop-shop bringing together design, branding, ilustration, photography, video, motion graphics and more to help you grow your brand with strategic and thoughtful design to make you stand out from your competitors.
Whether you're looking for print collateral or digital assets I aim to help you reach your design dreams.  
More than a logo design, branding will bring your business to life with a memorable and consistent strategy and visual identity that will make you stand out from your competitors.
Boost your visuals with some animated designs that will bring your brand to the next level.  
Need to brand your project?
I create impactfull experiences for my clients. Online and offline touchpoints designed to deliever results based on what you want and need to help your brand grow.
Lets be creative together?
Do you need a visual identity that is bold and colourful or perhaps your business works in a more corporate environment and your brand needs to be serious and formal? I got you. We define our style as a chameleon. We shape our work to your business needs.
Design is my main creative field but I can also help you increasing your business value with:
Branding.
Ilustration.
Photography.
Video.
Motion Graphics.
Web Design.
We partner with global brands and emerging businesses to create exciting and meaningful experiences, whether digital or non-digital.
Helping brands grow
since 2012.
Meet some of my amazing clients!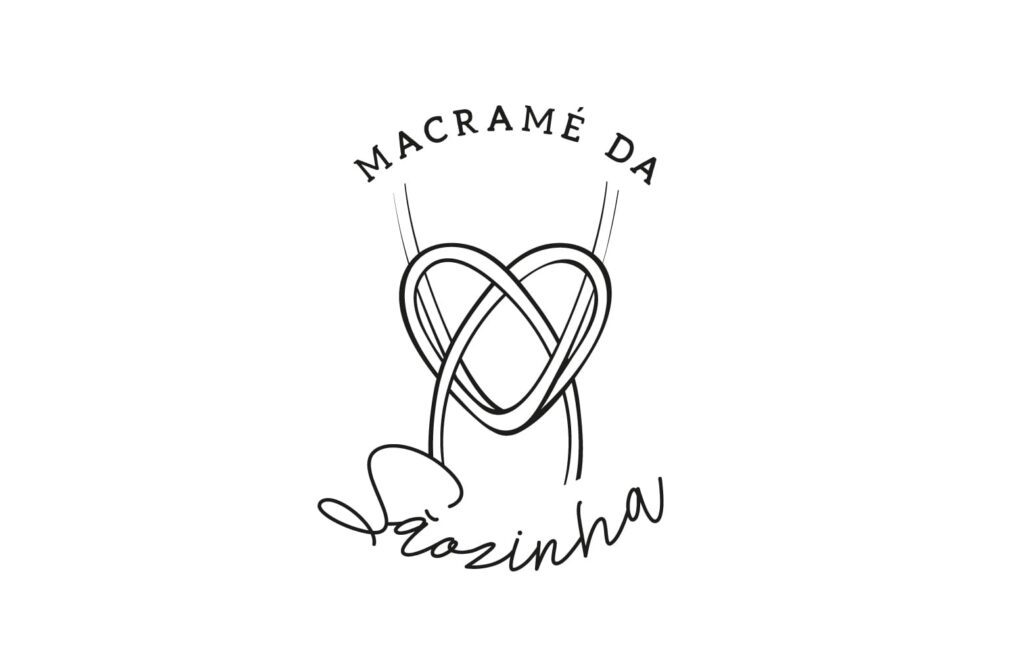 Graphic design is a creative discipline that involves combining visual elements, typography, and imagery to communicate messages or ideas visually. It is a form of visual communication that aims to convey information, evoke emotions, or persuade viewers through various mediums such as print, digital media, or environmental design.
Overall, graphic design plays a crucial role in enhancing communication, brand identity, and visual storytelling across a wide range of industries and mediums.
What does
a Graphic Designer do?
Graphic designers use their artistic skills, creativity, and technical knowledge to create visually appealing designs that effectively communicate with a target audience. They work with a wide range of elements, including colors, shapes, images, text, and layout, to design logos, brochures, websites, advertisements, packaging, and more.
Got this far? I can tell we are going to get along wonderfully!