Branding.
Ilustration.
Photography.
Video.
Motion Graphics.
Web Design.
Your one stop-shop for all things graphic design, branding, logo design, editorial design, package design, motion graphics and more.
My approach and my method are very simple
Whether you are a start-up or a brand already well positioned in the market, my goal is always to provide a super positive experience and a result that meets your mission, values and objectives.
Brand Strategy
Creative Strategy
Benchmarking
Naming
Visual Identity
Stationary
Brand Book
Photography
Video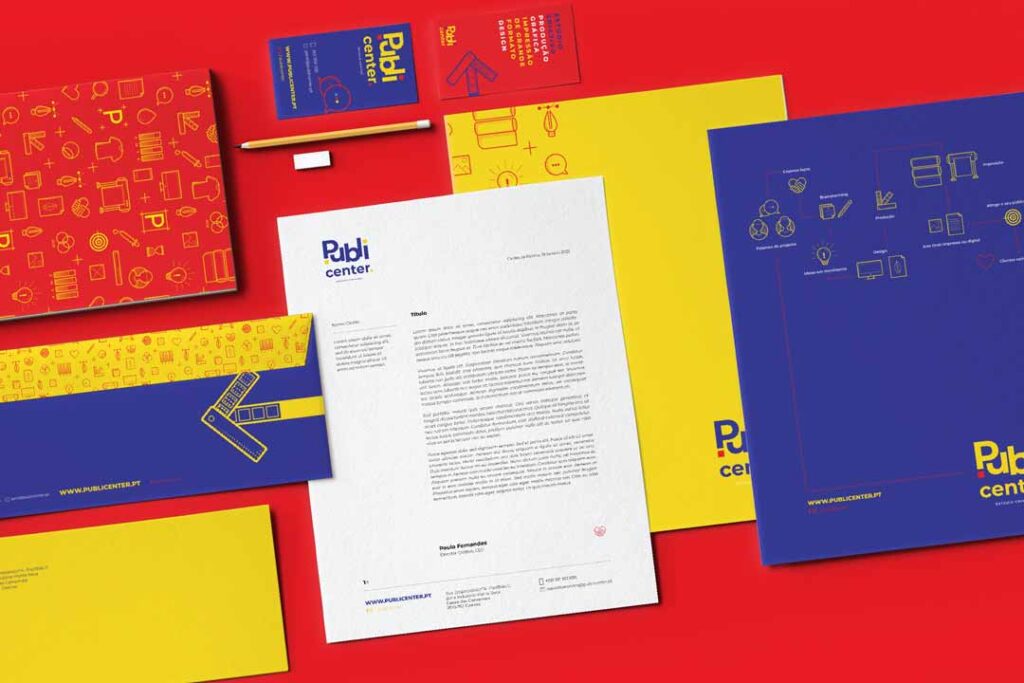 Graphic Design
Editorial Design
Package Design
Social Media Design
Infographic Design
Ilustration

UX/UI design
Wordpress Websites
Hosting Management
Domain Management
Consulting

Animated:
Promotional Videos
Explainer Videos
Emotive Videos
Product Presentation
Infographic Videos
Social Media Videos
Opening Titles

Powered by CABRACEGA Promotional Videos
Campaign Videos
Interview Videos
Stock Video Footage
Short Films
Wedding Video

Brand Photography
Product Photography
Portrait Photography
Wedding Photography
Photo Book Session Photography

My style is a visual storytelling
My style is a mixture of illustration with bold colors and visual contrasts – a visual storytelling – but I like challenges and I'm always available to get my clients input so we can work on something that will make you proud.
Are you in need of a specific design for your project that isn't described here? No worries! We're up for the challenge. We thrive on creating custom design solutions that cater to your unique needs and requirements. We're committed to delivering high-quality design solutions that will set your brand apart from the competition and help you achieve your business goals. If you have a particular design in mind, don't hesitate to reach out!